4 Reasons You Need
Snap-Z Metal Roof Ridge Vent
If you work with metal roofing, then you know the problems that many people face with standard metal roofing:  Leaks in the roof, animals getting through, insulations problems, costly installs, and others.
How can you have a metal roof without these problems?  Enter the SnapZ metal roof ridge vent.
If you are tired of working with a metal roofing product that is not providing lasting results but instead giving you a lot of callbacks and warranty issues, then you need to start looking for a better metal roof ridge vent!
Are you ready to revolutionize your roofing?  
Are you ready to be a roofing hero to your customers?
Here are 4 reasons you should consider a metal roof ridge vent (feel free to read the whole article or click on the point below that interests you most).
Keep snow out of your attic
If you live in an area with regular snow, particularly the occasional blizzard, then you know the issues you face when snow starts getting in your attic.
Customers begin calling about wet insulation, leaking roofs, temperature issues, and water damage.  Not only do you have to repair the interior, you may also need to brave a winter roof to find the issue on the outside as well.
Using the proper metal ridge vent can keep driving snow out of the attic.  Our tests showed that the SnapZ roofing system allowed zero snow penetration.
So what happens the next time it snows?
Next winter, you let your competitors worry about their warranties and rework they need to perform.  You, on the other hand, can stay safe and dry inside your own house!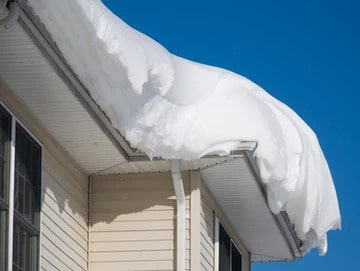 Snow is an issue in some climates, but the bigger issue is rain.  Rain affects roofs all over the world. It doesn't matter if you live in a place that is warm or cold, dry or wet.  If you have a roof, you have to be concerned about water getting inside.
With metal roofing, the big concern is driving rains.  Hurricane conditions, heavy rains, or the usual summer thunderstorm can result in serious water damage in a person's attic and house.
So how do you prevent this?
The SnapZ ridge vent is designed to keep out wind-driven rain, no matter the climate or area.  In fact, in the tests performed on our product, it allowed no rain to enter; even when driven by 80 mph winds!
If you are tired of always assuming that a metal roof equals leaks and water issues, it's time you install a SnapZ system and see the difference!
Keep animals out of your attic
Animals always seem to find a way into your roof.  Whether it is bats, birds, squirrels, or other bugs and rodents, it is hard to keep them out when you have a metal roof.  
Of course, you can always pay extra to install expensive skirting or other boundaries to these critters, but these products always come with an expensive price tag.
Surely there is a cheaper way to keep critters out!
If you want the easiest way to address this problem, use the SnapZ metal roof system.  It is designed to keep your costs low, install quickly, and fit perfectly so that there is no room or way critters can wiggle their way through.
If you are tired of caulking, plugging, and patching holes made by animals, then give SnapZ a try!
Have you ever had an energy audit done on your house?  
If you have, you probably noticed that there are different parts of your house and attic that are not insulated well.  This quickly results in lost heat in the winter or cool air in the summer.
The result?  Higher energy bills in the summer and winter.
So what causes these "weak spots," particularly in your attic?  It is often related to roofing or insulation that is leaking, cracking, or somehow falling apart.
Thankfully there is a way to prevent this!
With the correct roofing and installation, you can reduce the amount of these energy ghosts in your attic, resulting in a more comfortable climate for a lower price.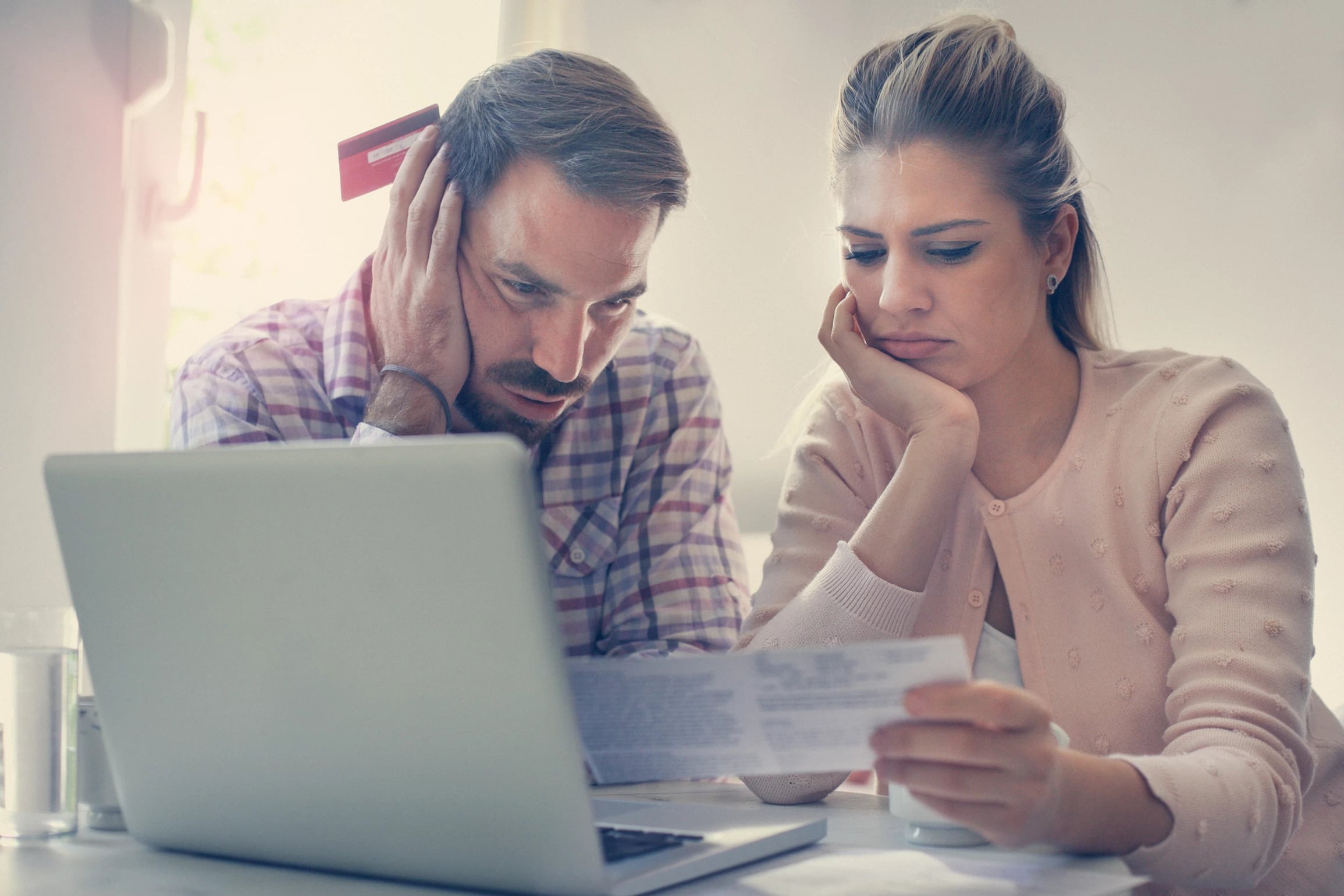 If you are a roofer who works regularly with standing seam metal roofs, whether they are residential or commercial applications, you want the best product you can find.
A product that is efficient, fast to install, and reliable.
If this describes what you are looking for, then look no further than the SnapZ metal roof ridge vent.  Give us a call today for more details on our product!