Are you frustrated that you can't provide your local roofers a long-lasting vent solution for standing seam roofs?
Stock Snap-Z hidden fastener vents and experience happier roofers with:
Trusted by thousands of roofers and dealers since 2015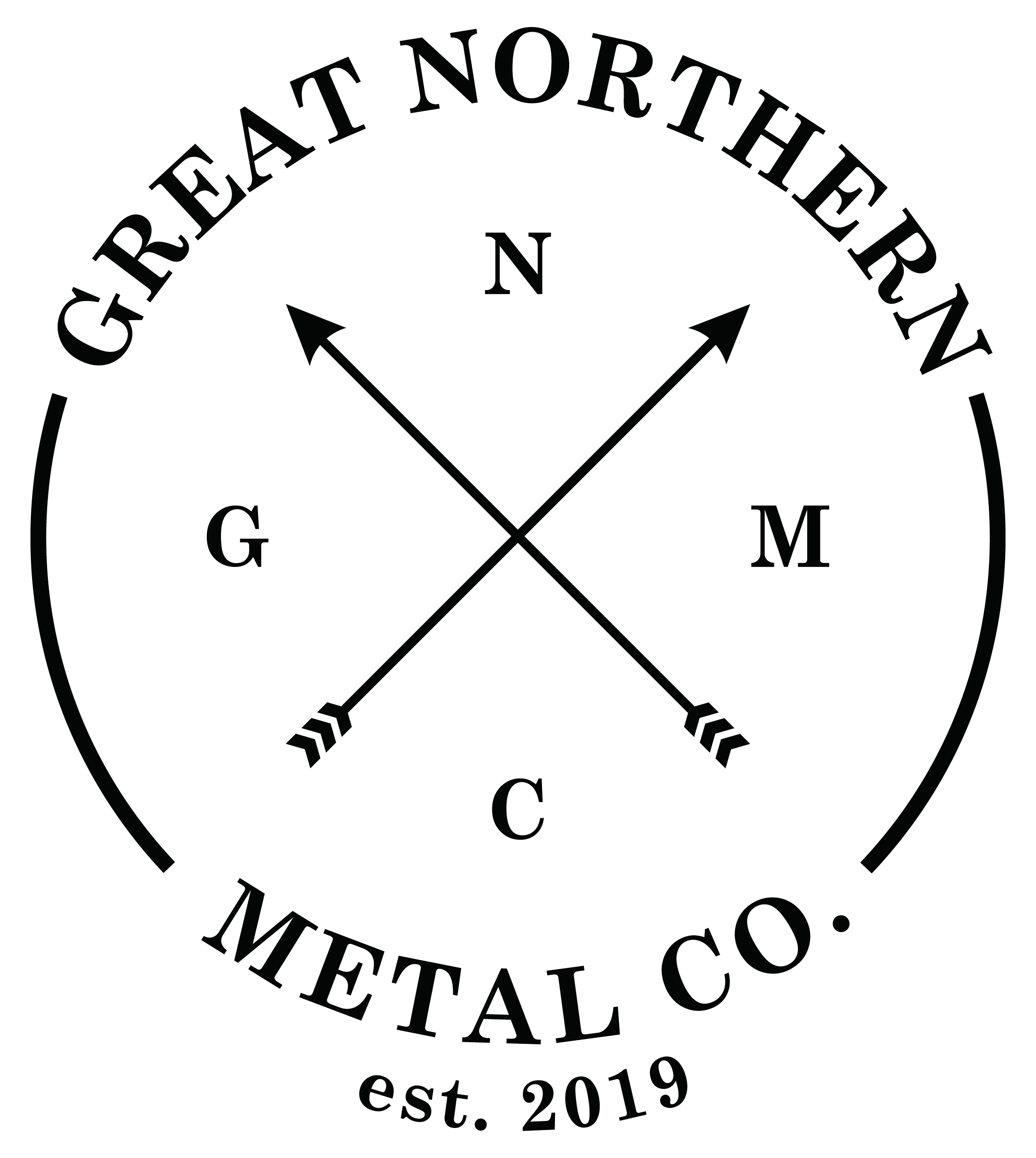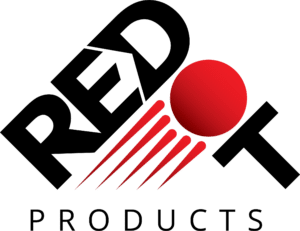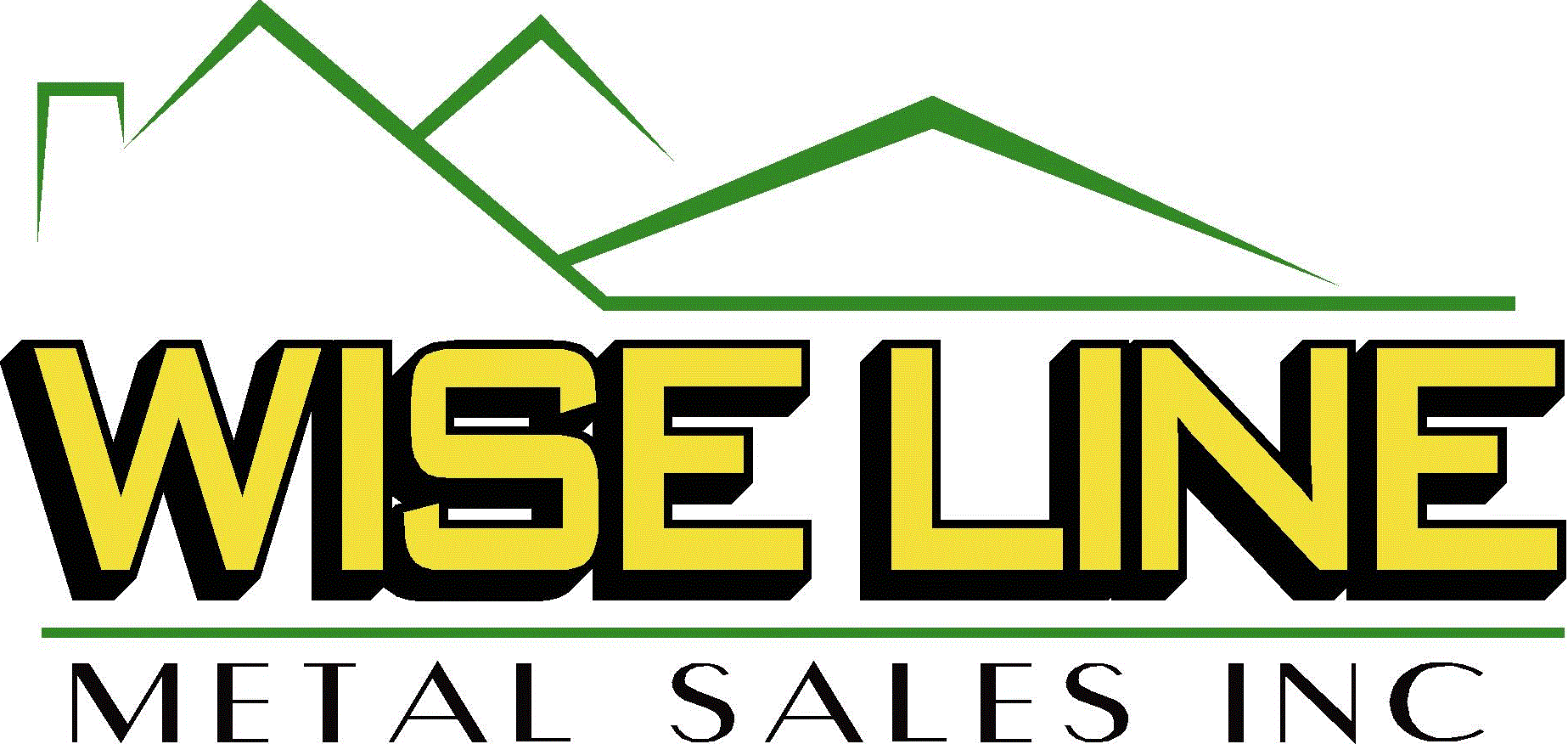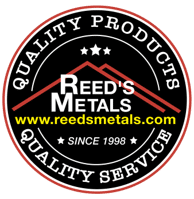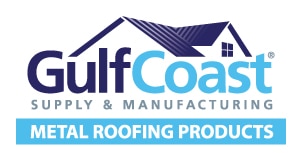 We Make Becoming A Snap-Z Dealer Easy:
Fill out our online form and help us learn more about your business.
Join our dealer network and experience our excellent sales support.
 We ship your product in 1-3 business days.
Enjoy Long Term Relationships
Have happier roofers experiencing fewer callbacks! 
What other dealers say...
"Having been a customer of Snap-Z for some time now, we have experienced nothing but exceptional customer service with extremely quick turnaround times. Their product has worked amazing for our customers, and they have changed the way they install now to include them. The time savings alone is the easiest way that they save expenses by using this product. We look forward to continuing our business with Snap-Z!" 
Crystal, 1st Coast Metal Roofing Supply
"The Snap-Z team is great to work with and they truly care about customers. They take great pride in getting orders right the first time. Their quality standing seam roof vent system prevents mold from forming, keep critters out, and is incredibly easy to install, leaving our clients even more impressed with their Reed's Metals roof."
Reeds Metals
"Manny, John, and the Team at Snap Z are great to work with. They care about the customer and getting it right, and there is a level of innovation they bring to Metal Roofing.
I look forward to working with them for years to come."
Justin, Tri-County Metals
Items Shipped in 1-3 Business Days from Purchase
Limited
Lifetime
Warranty
Great Customer Service Is Our Focus
Selling Protection for our Dealer Network
Our standing seam ventilation products:
Become the Local Trusted Metal Roofing Supplier!
Many roofing suppliers have trouble finding a reliable hidden fastener ridge ventilation system designed for a standing seam that results in happy roofers. 
At SnapZ, our high-quality hidden fastener ventilation products are designed to keep standing seam roofs protected for the life of the roof, resulting in happier roofers and long-term relationships for your business.